L'Artisane Culinaire is a professional catering facility.
The base of our work and passion is a very strong ethic :
We believe in local food produced in the respect of nature: local business is all good for economy and respect of our earth. We use local and fresh quality food that will bring the best of our local producers on your plate.
We believe in quality of service : we want to work in a small team, so that we can offer you the best service possible. We prioritize quality over quantity and take only a limited amount of events.
We believe that good food, prepared with skill, love and flavors, make people happy!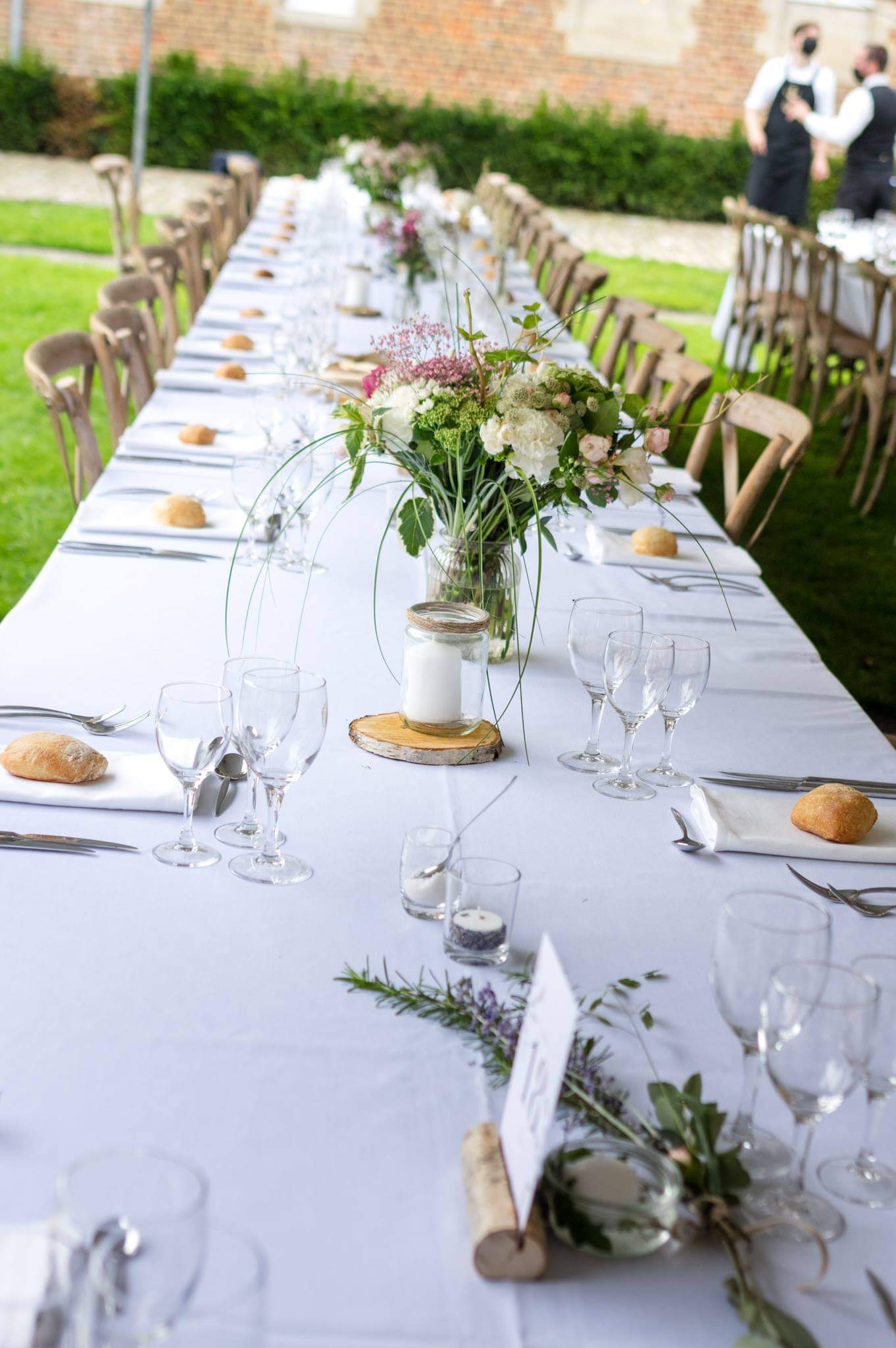 So, are you ready to organize a wedding, a party or a professional event in our beautiful region?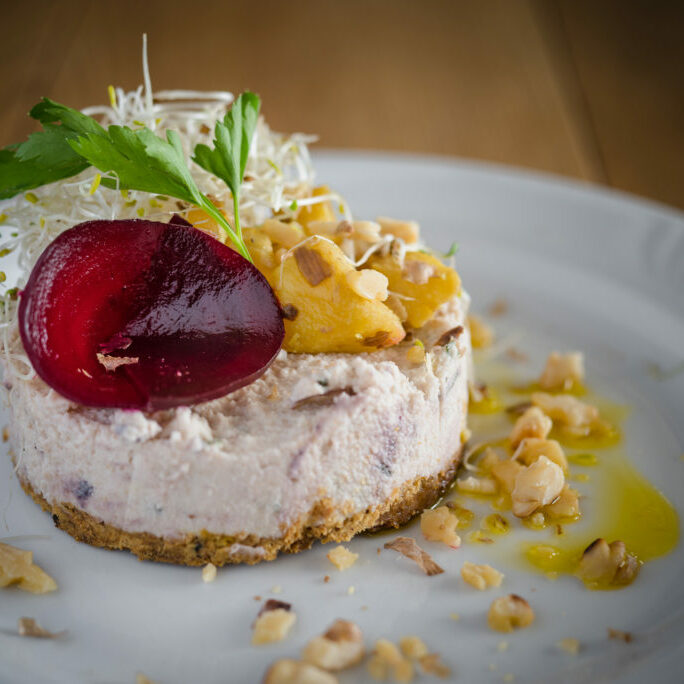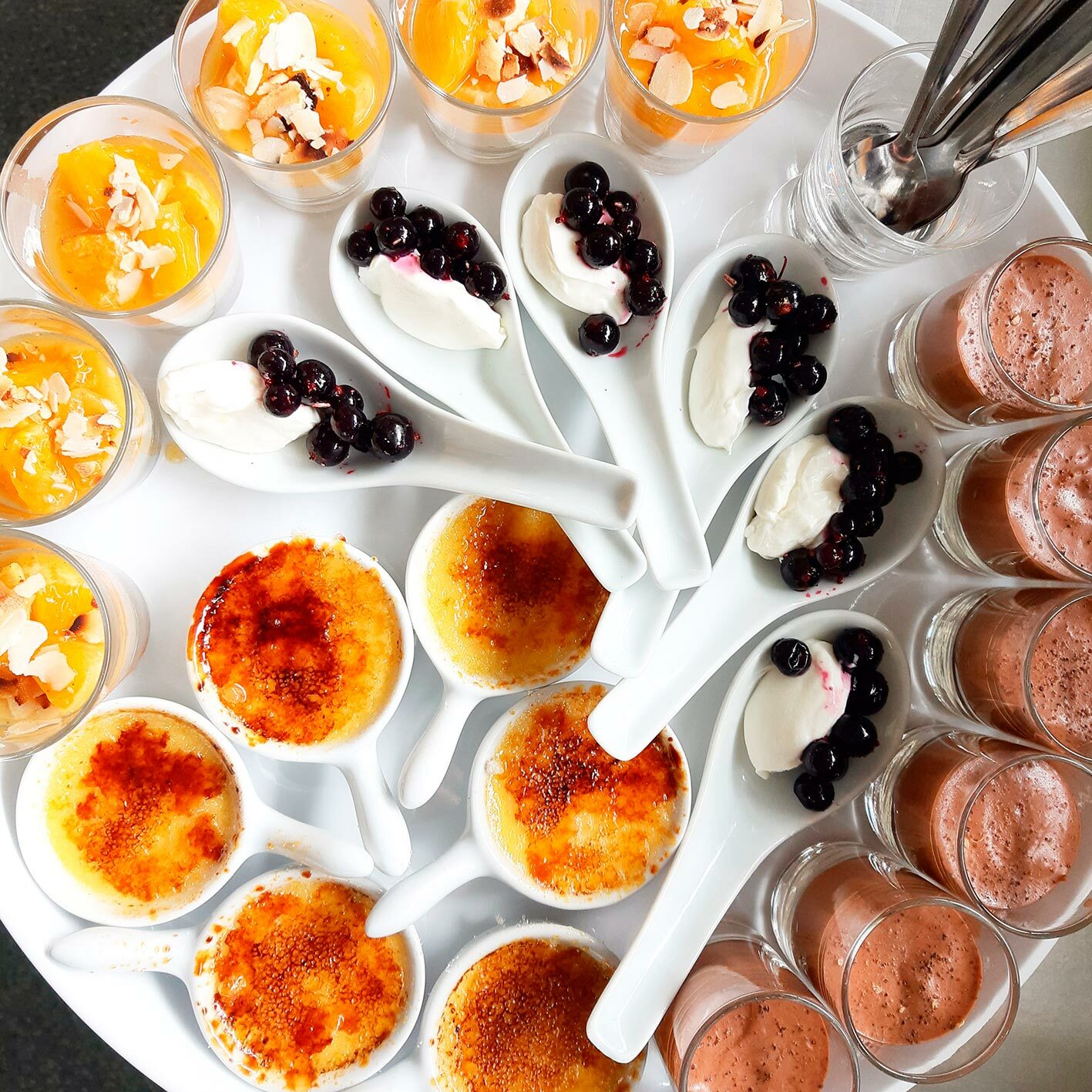 Contact us with the date, the location, and the menu you dream of
and we will make you an offer according to our availabilities and work philosophy.
We can even organize the whole event with you if you want to!
Adress
Les Ruelles 3 - (B) 5530 Spontin